challenge –
Each year AkzoNobel (the business behind Dulux) defines a colour of the year, determined by an analysis of global trends, in order to excite and empower consumers in their home decorating decisions, while also establishing the brand as the colour expert and go-to brand in home decoration.
For 2018 the trends pointed towards a global sense of uncertainty and the corresponding need for sanctuary, prompting AkzoNobel to define a series of colour palettes that help create a 'Welcome Home'.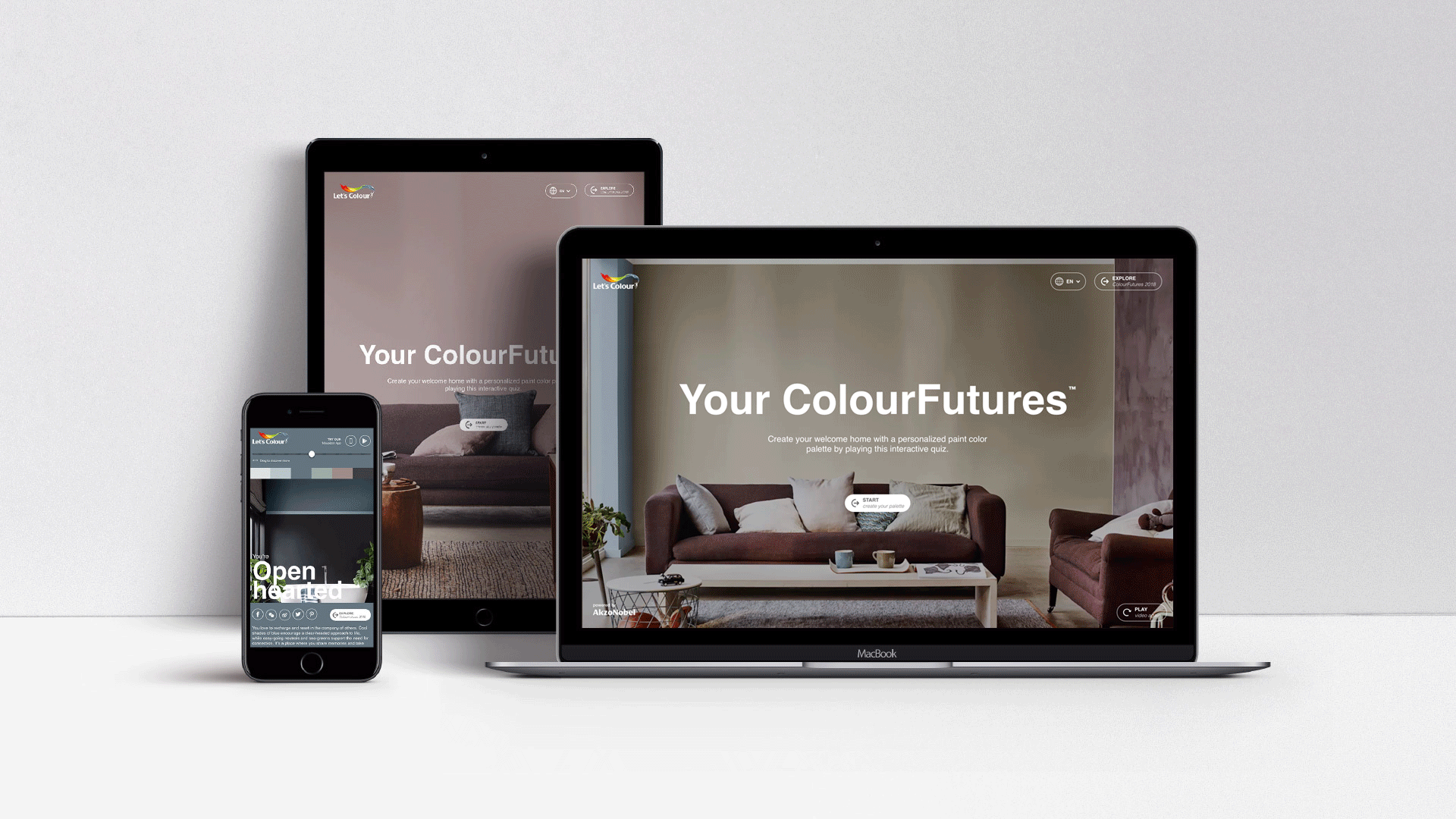 approach –
The brief was to launch the colour of the year to the world. Our solution was the YourColourFutures interactive online experience, which analysed users' responses to a series of scenarios and used the data to determine personalised colour palettes for each user, based on the trends and associated colours identified by AkzoNobel.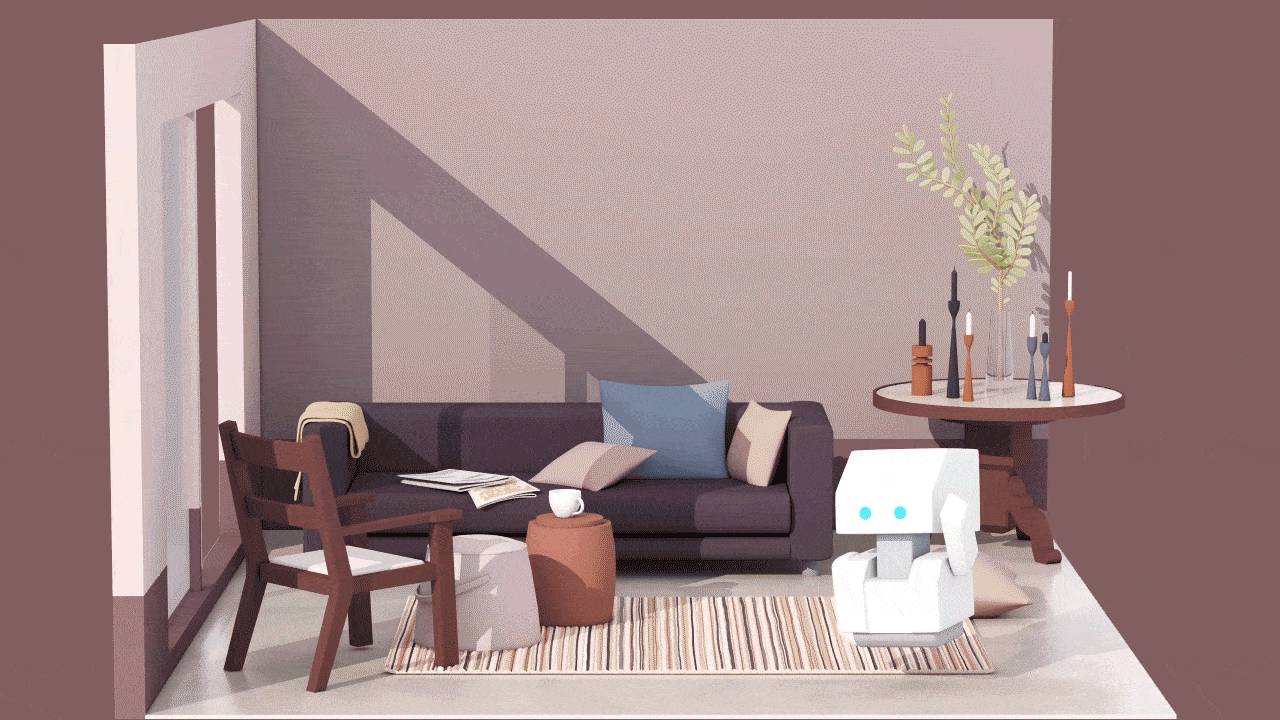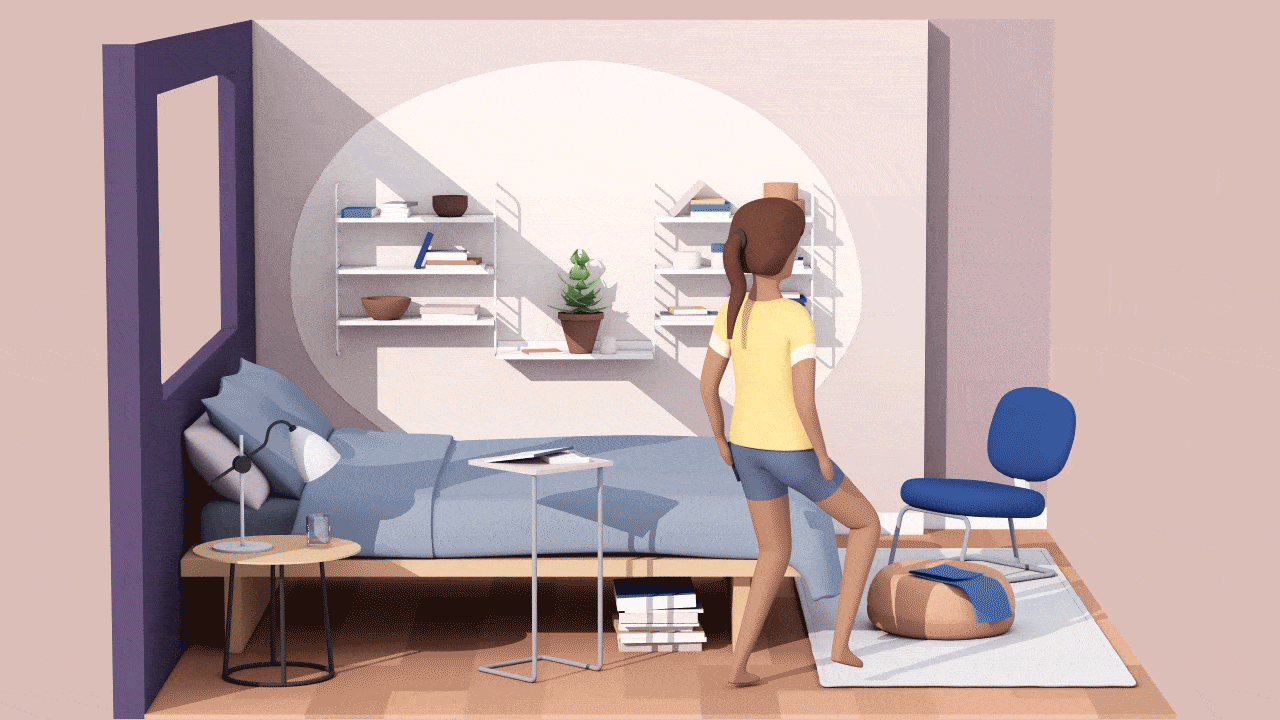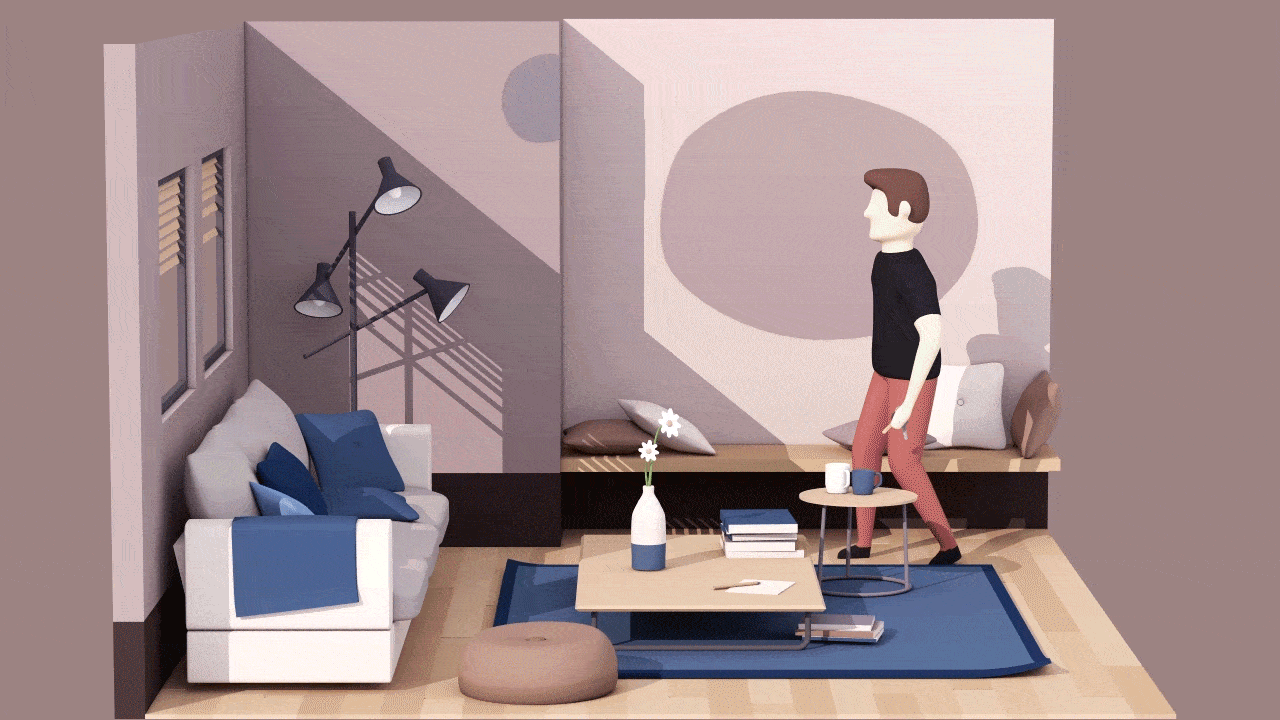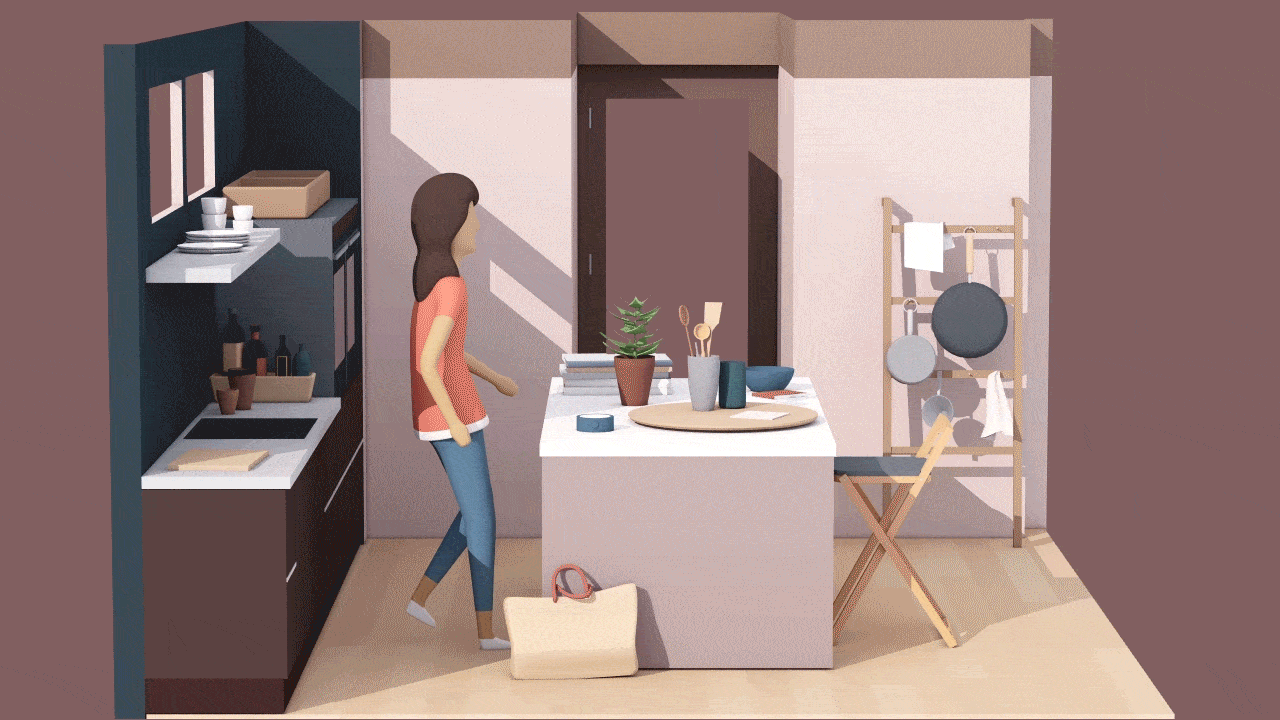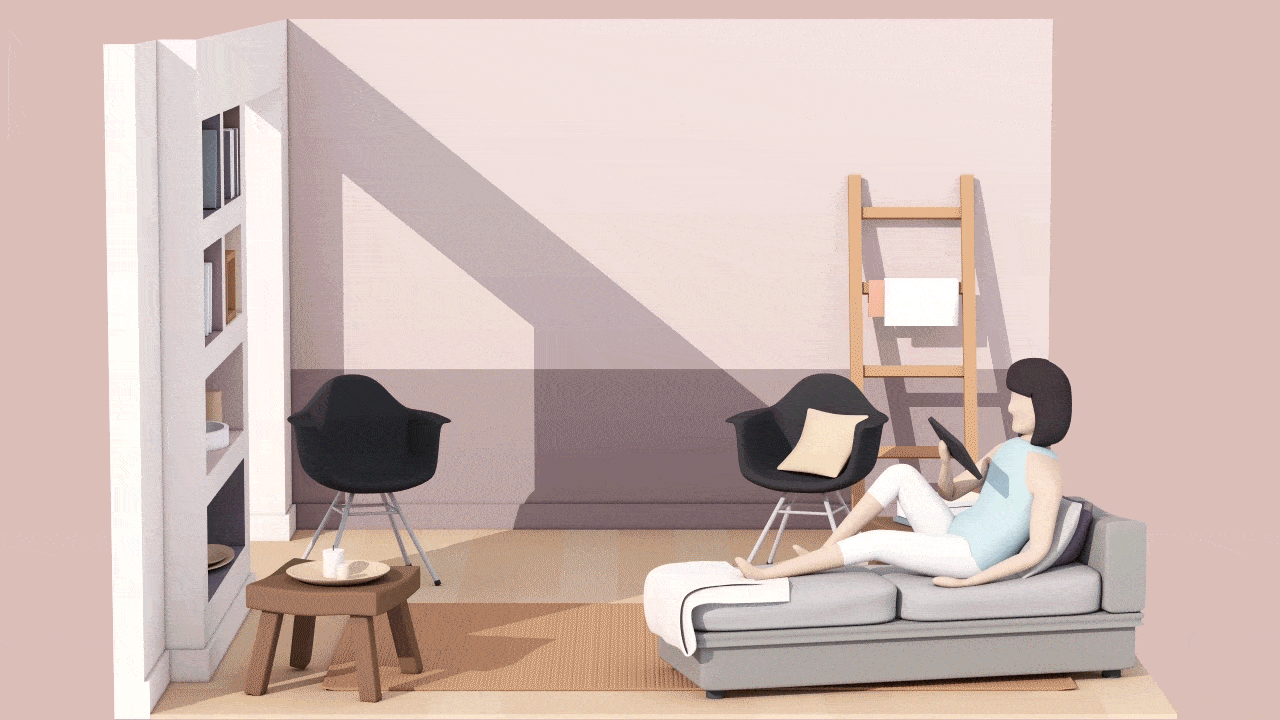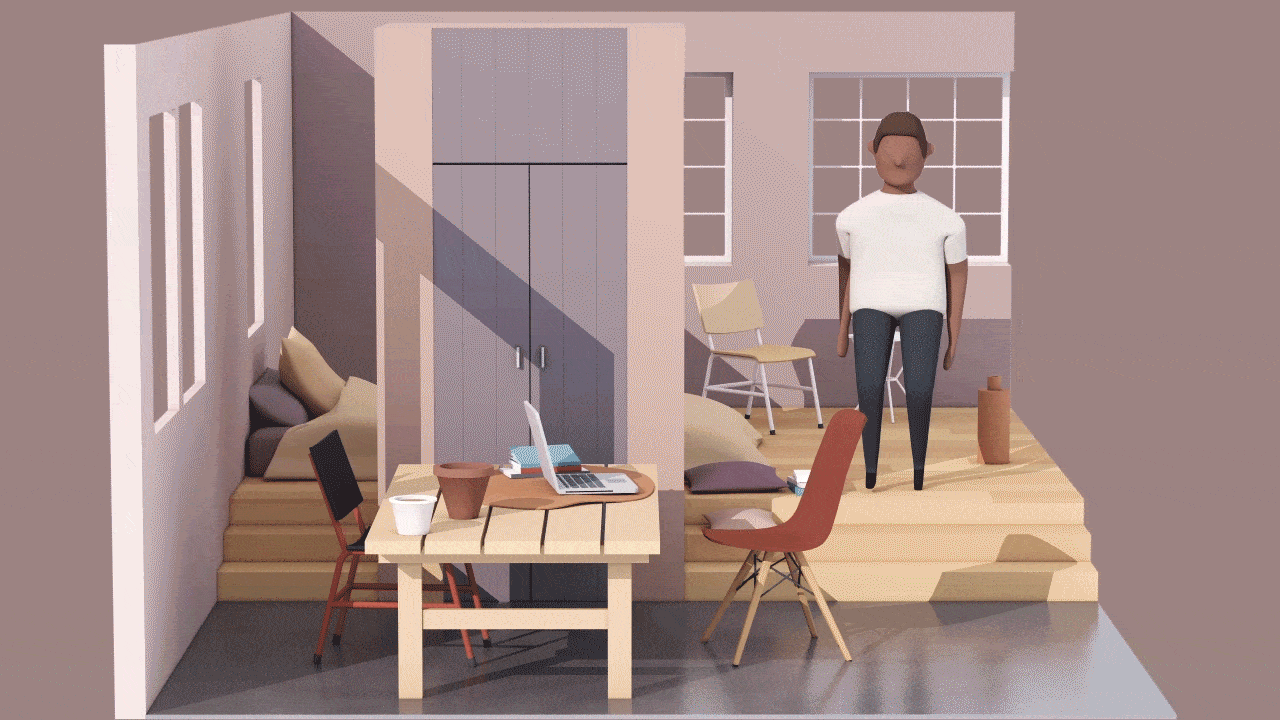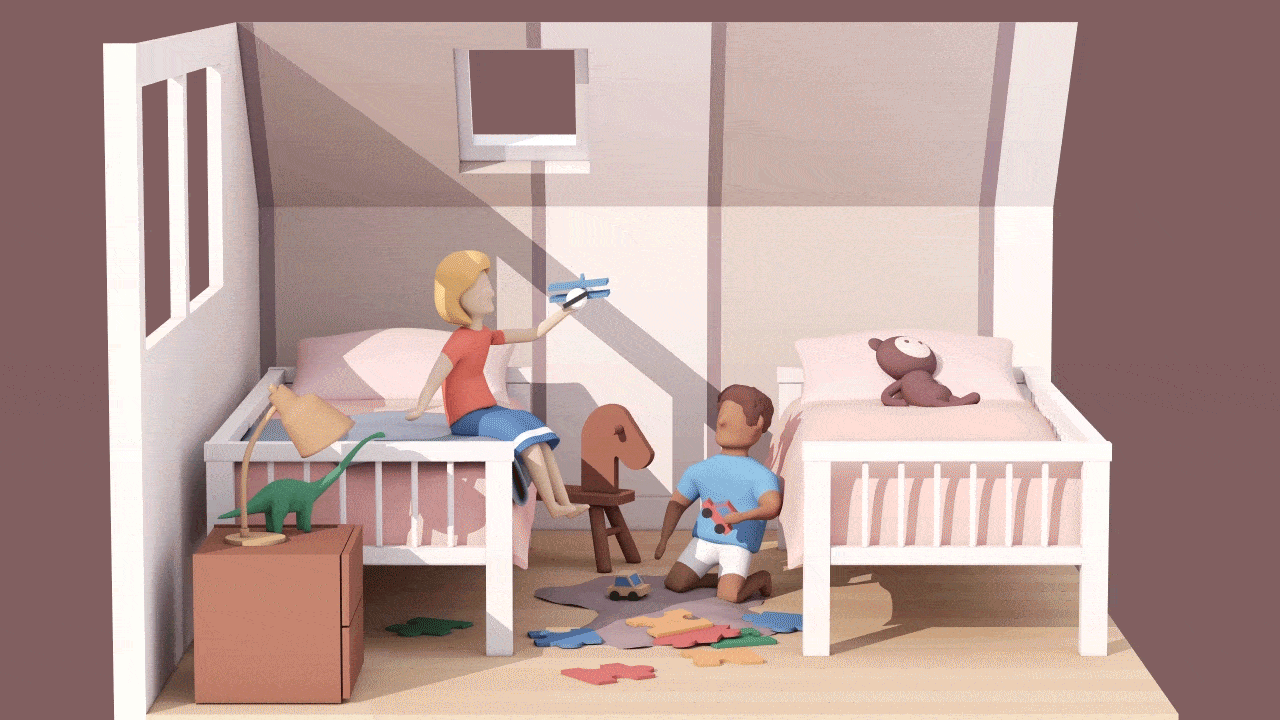 partnership –
To support the digital launch, a first of its kind media partnership between AkzoNobel and Elle Decoration was negotiated with stunning shots of the palette appearing in international editions of the magazine from the UK to Vietnam.